After a whirlwind week of nerves, excitement, watching "the big number" go up, and explaining the concept crowdfunding to elder relatives, we've only gone and done it! Drama Llamas is funded and my very surreal and silly dream is going to become a reality. Stretch goals have been announced. Check out the campaign page for more details!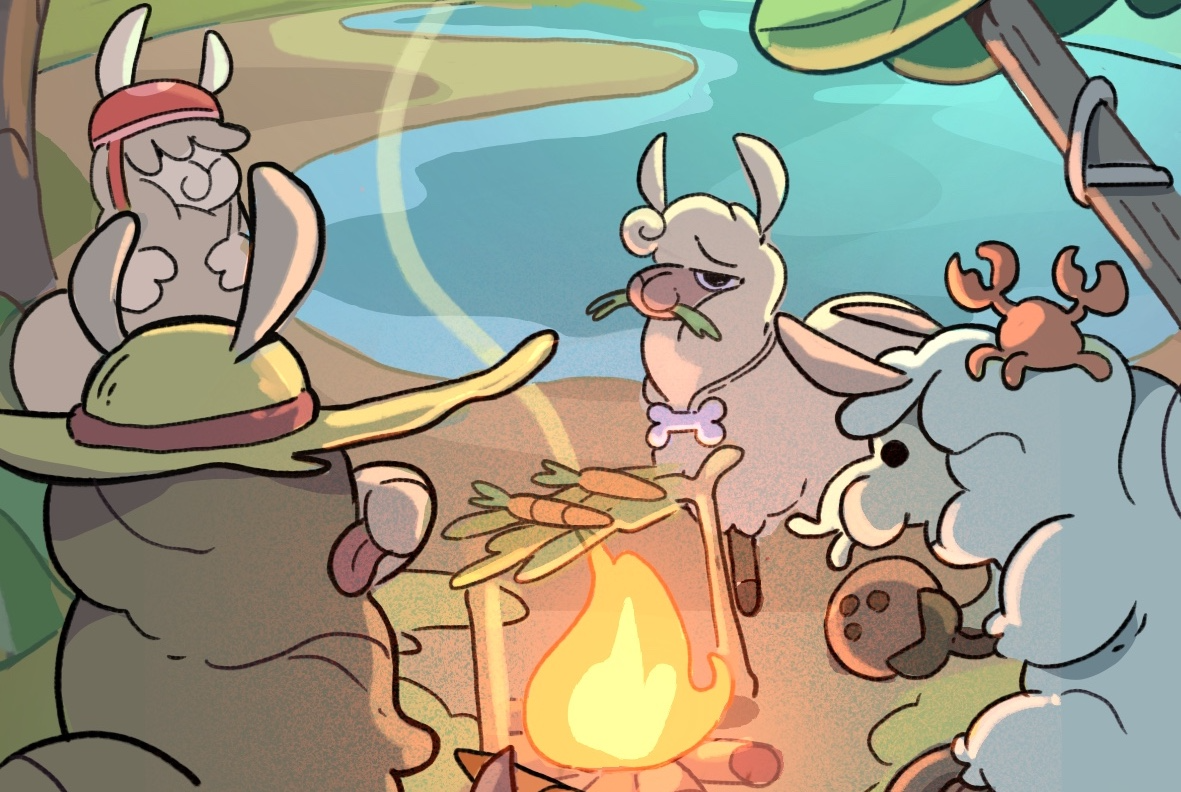 Thank you so much to everyone who has supported the campaign so far! If any of you are looking for more projects, here are a few fellow designers who are working on wonderful projects this zine month:
Thanks for reading! If you want to hear from us monthly you can subscribe to our substack. If you already subscribe, and you're enjoying our posts, please tell your friends!
Feb 20, 2023